As you may have noticed, I've been trying to read a book a month and post a review of it. I've done this on purpose to stretch myself in terms of my development and coaching practice. Additionally I've been fortunate to speak to a number of practitioners via my Ask the Experts series. These guests have often suggested a number of resources that they think would be valuable to coaches.
As a result of these opportunities, I have compiled a list of the top 5 books from 2016 that I think would be valuable to Youth Sport Coaches to read, in order of how great I thought these books were. In my opinion, if you haven't read these, get them on your reading list for 2017.

1) The obstacle is the way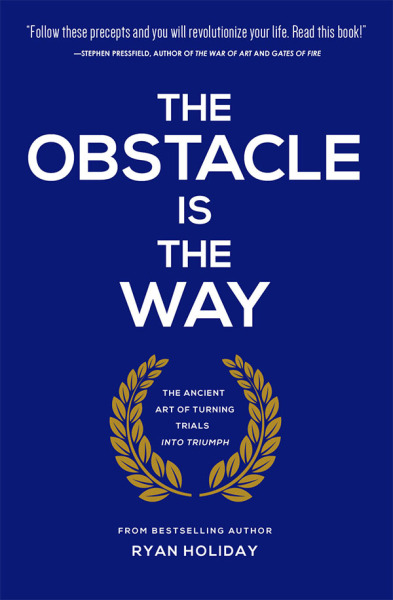 It's hard to give an overview that does this amazing book justice. Not only does this book give a good description of Stoicism, it also does so in such a practical and applied way that it is easy to see the direct application to your personal, professional and coaching life.After recommending it to a friend of mine he said, "Rob, I'm going to put it out there, Obstacle is the way is one of the best books I've ever read." I have to say I probably agree.  Read the full review here.
2) Legacy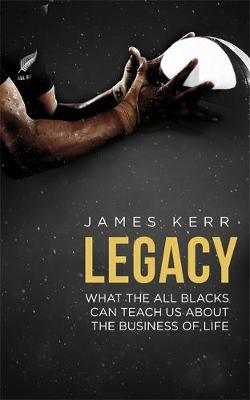 This is a very interesting and thought provoking read. It provides a pretty candid view into the culture of one of the most successful sports teams of all time. It also highlights how they reversed a downhill slide by addressing some detrimental attitudes within the team. At first glance, you might think "It's a good read, but I don't see how the ideas in this book can be relevant to my u16s…" But actually as you often see in professional sport, the best teams are the best because they do the basics incredibly well. Also, it's better to create a culture that instills the desired values and attitudes at the youth level, rather than having to work on removing harmful attitudes at a senior level. After all, aren't we all tired of seeing arrogant 15 year old primadonnas? Read the full review here.
3) Growth Mindset

In my opinion anyone who has anything to do with the development of children should read this book annually! I'm talking anyone involved in a sporting, academic or relational context. Dweck is an influential researcher from Stanford University who has produced numerous studies examining psychology and it's effects on behaviour in both children and adults. This book has some incredible information that will totally influence they way you coach your athletes, teach your students, parent your children or even how you view your partner! Read the full review here.
4) Extreme Ownership

This book sounds pretty intense, however that's mainly due to the context in which the leadership principles are illustrated – the conflicts in Iraq. What this book does particularly well is give examples not only in a wartime situation, but also extrapolates these examples into how they apply in a business or management setting. There isn't a huge mention of application to the sporting world, but it isn't exactly hard to see how this apply directly to any situation you are in. Read the full review here.
5) The 7 habits of highly effective people

This book has been around for a LONG time and with good reason. Stephen Covey divulges some really challenging material and concepts that will make you rethink the way you work, coach, teach and relate to others, as well as how you judge yourself. Having said that, it wasn't an easy listen, so I doubt it is an easy read either. Some of the terminology used and concepts presented can be quite difficult to grasp first time around, so I think I'll be revisiting this again in the future! Read the full review here.
Are you a grassroots youth sport coach or PE teacher who wants to improve the athleticism of your athletes?? Check out our Fundamental series athletic development programs here.