Most of the time when we work in Youth Sports Coaching, we are faced by many barriers and limitations such as limited contact time, shared facilities, over-stretched volunteers and countless other challenges.
In particular in youth strength and conditioning, one such challenge is financial resources available to purchase equipment. Whilst, simply using bodyweight exercises can be valuable in the beginner or novice stages of physical development, at some stage we are going to require some extra kit to help create an "overload" stimulus to improve physical qualities.
So, just how can you overcome these challenges? In essence, how can you create an armoury of S&C kit on little to no budget?

Well, I have been in numerous basic facilities over the years such as school gyms and community sport clubs. In particular during my time at Lewisham Basketball Club, I built a small collection of S&C equipment including barbells, dumbells, kettlebells, weight plates and weight benches with absolutely NO money. That's correct. I did not pay any money what so ever. How?


No Budget – One man's trash is another man's treasure
My primary source for obtaining equipment for absolutely nothing was Freecycle and Freegle. These two websites provide a platform for the general public to pass on things which may still have a use, but aren't needed anymore. I simply located groups within these two sites that covered the area I was in and placed an ad describing how I was searching for any unwanted gym equipment to be used at a youth community sport club. This yielded 3 responses which gave me all the kit I needed! I visited the houses in my old car and piled the bits and pieces in the back! No money needed!
If you happen to live near anywhere rural, you may find that there are farmers who are happy to offload a tractor tyre, or some chains that they have lying around.
Yes you will have to check the equipment is still in working order and you may find that it isn't exactly what you were hoping for, but you will find plenty of fully functional equipment is collecting dust in other people's homes and they are grateful for you to remove it!
Howevere, maybe you are lucky enough to have some small budget, or funds raised to spend on kit. SO I'll inlcude some other options here, that I didn't have available to me!


A Limited budget – Be Smart!
If you are in posession of some small funds, then your first priority is to be smart! You don't need to buy anything brand new and you may not need to by the top of the range. You can utilise Facebook to locate things pretty cheap. There are often "Exercise Equipment for sale in…(insert your location)" groups in which good quality 2nd hand equipment is being sold off cheaply. You can also try Facebook marketplace for this.
Another option is simply using Ebay to bid for any used equipment you see available.
Think is there a huge change in quality?

Think Multiple use!

 kettlebells can double up also as dumbells
a simple bar, rack and  adjustable bench provides a wider range of options than just buying a flat bench press
resistance bands can be used for many exercises and are very cheap!
Think outside the box and plan what you want to want, why you want to want it and how many exercises you can use it for.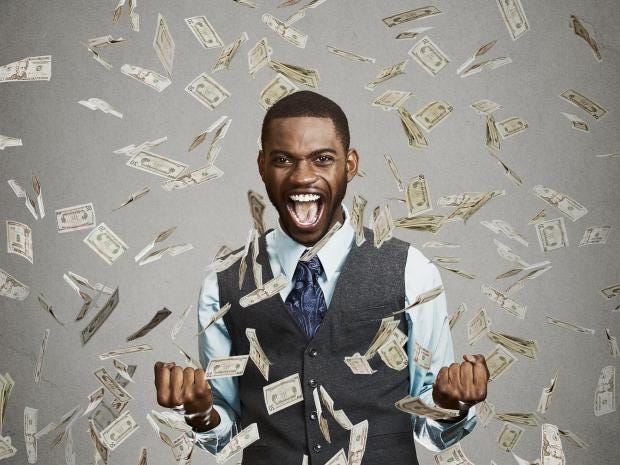 A sizable budget – Be even smarter!
Maybe you are in the elite few in youth sport who actually has a couple of grand to spend on a facility?
Maximise your space and take a garage gym approach! 
I can't emphasise this enough!!!  I've seen many poorly planned gyms where heavy duty squat racks take up most of the room and provide minimal space for other activities. This is an area crossfit does well and I adopted when I was tasked with fitting out my own school gym, which allowed for a small space to be used for barbell exercises, plyometrics, hurdle mobility and recovery activities:
utilise rubber matting for the full area if possible – so you can lift, jump and slam anywhere!
minimise anything that has to be fixed – portable squat racks, benches and kettlebells can be moved at will
If you must have plate stands or dumbell racks be space efficient! Think vertical rather than horizontal!
Use fixed pegs on walls to hang mats or resistance bands

When I fitted out a facility, the only equipment we couldn't shift in less than 10 seconds was 2 Wattbikes and 2 treadmills which were there prior to me working at the school.
So there you have it – the poor man's guide to building an S&C armoury! If this was helpful, please like, share or comment!
Are you a youth sport coach or PE teacher who wants to improve the athleticism of your athletes? Check out our Fundamental series programs here.
Head to our Facebook page for more content like this!